Stradbroke Island Ferry - Return Vehicle Fare (Including Passengers)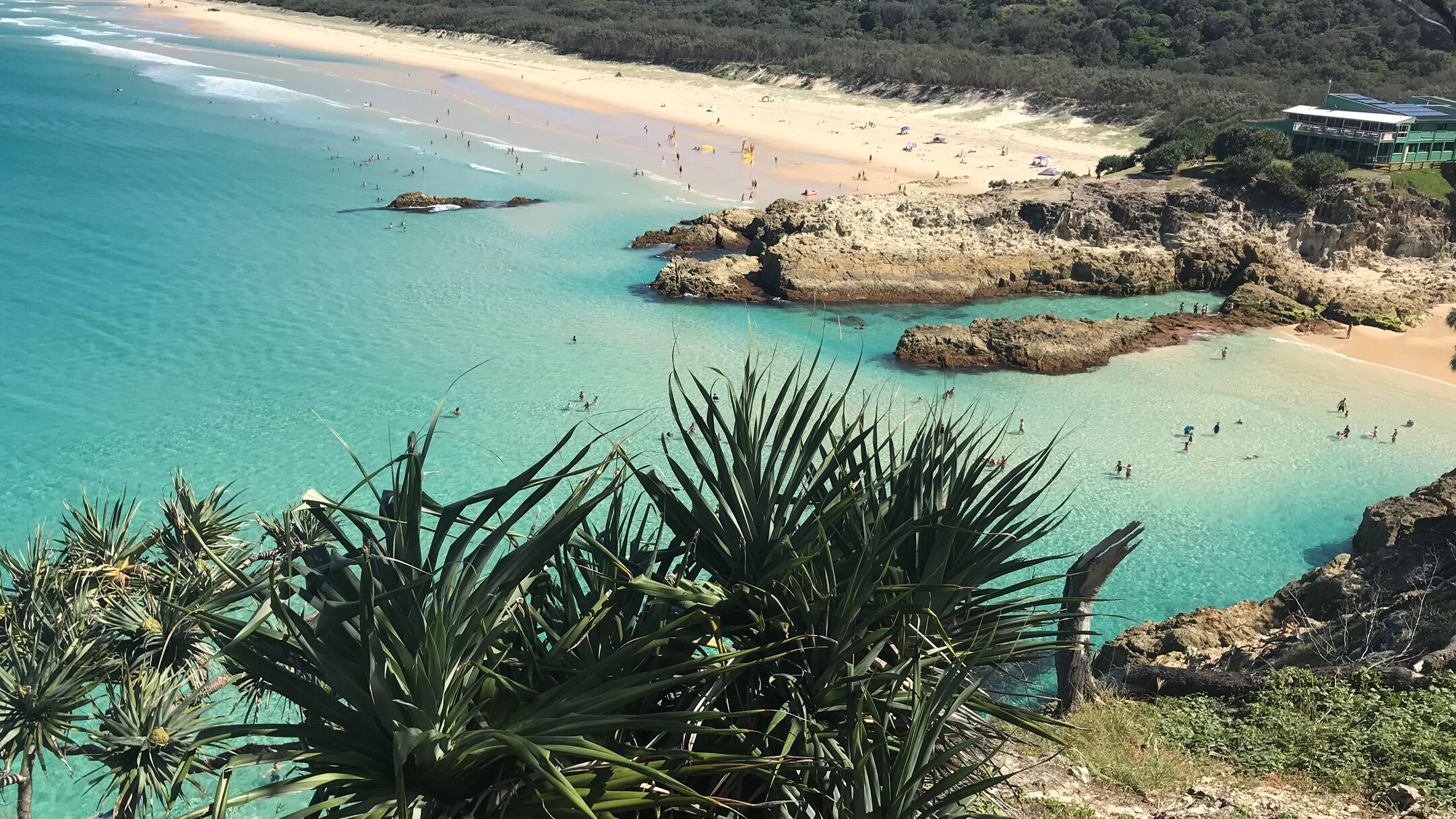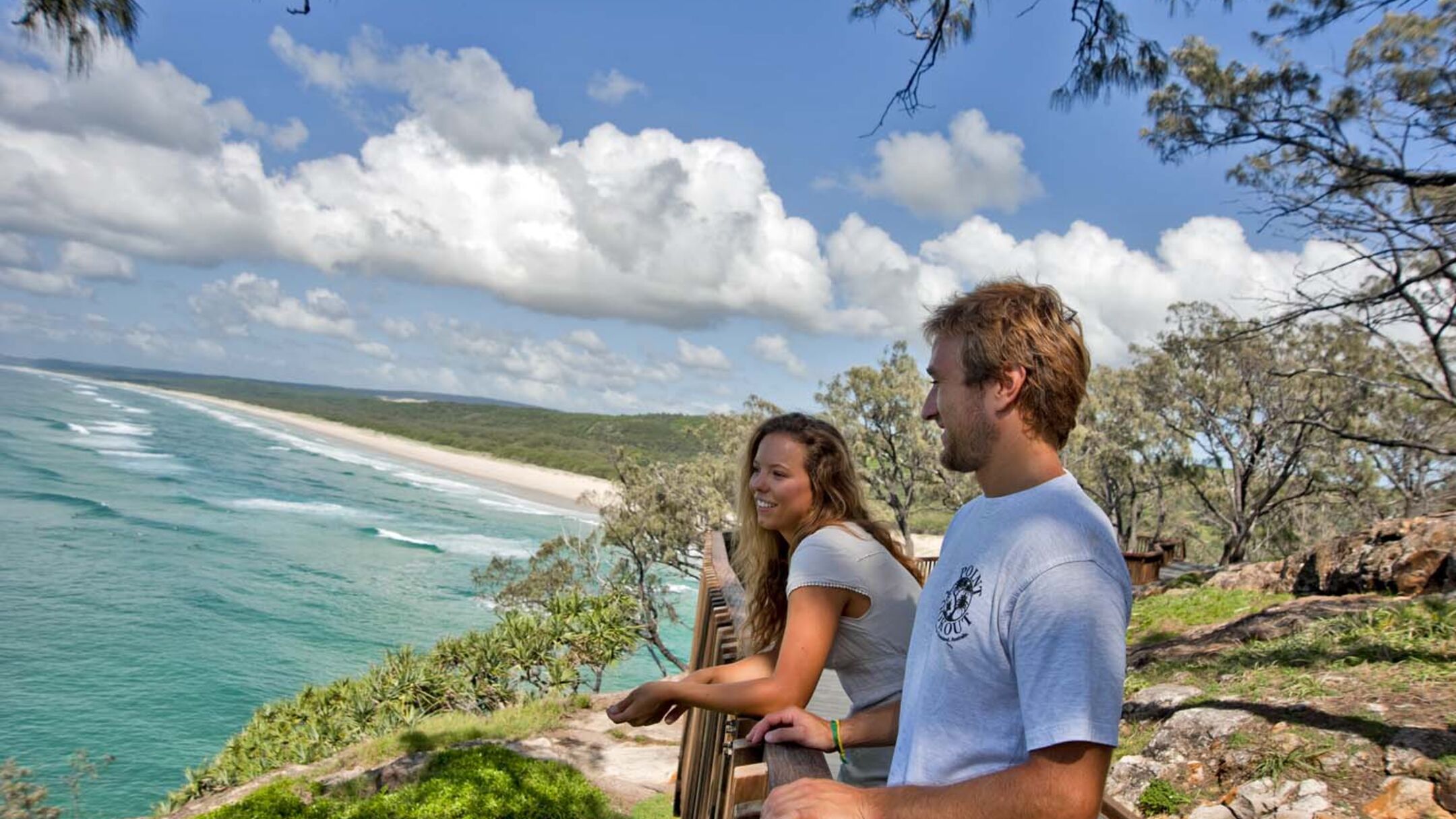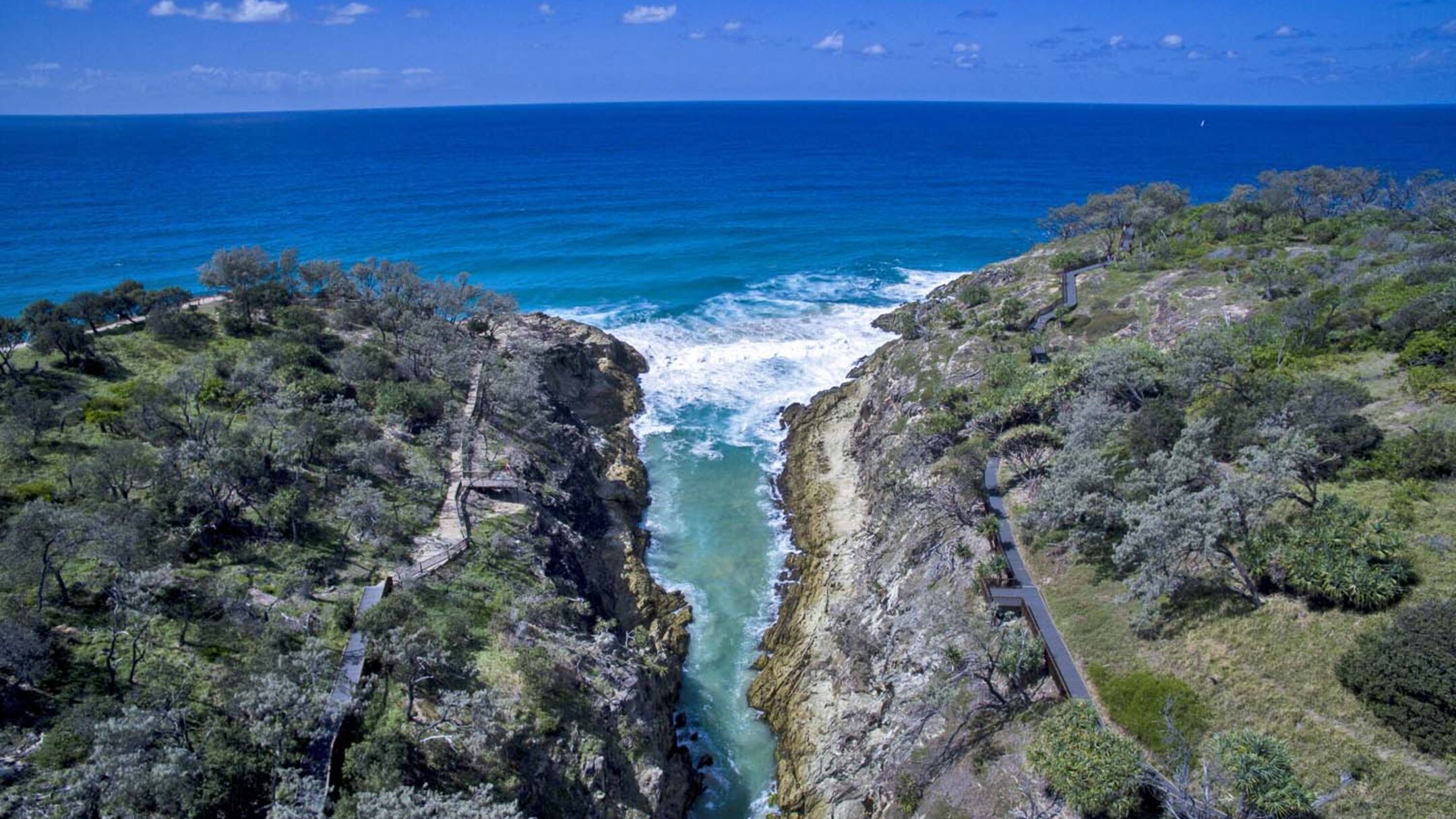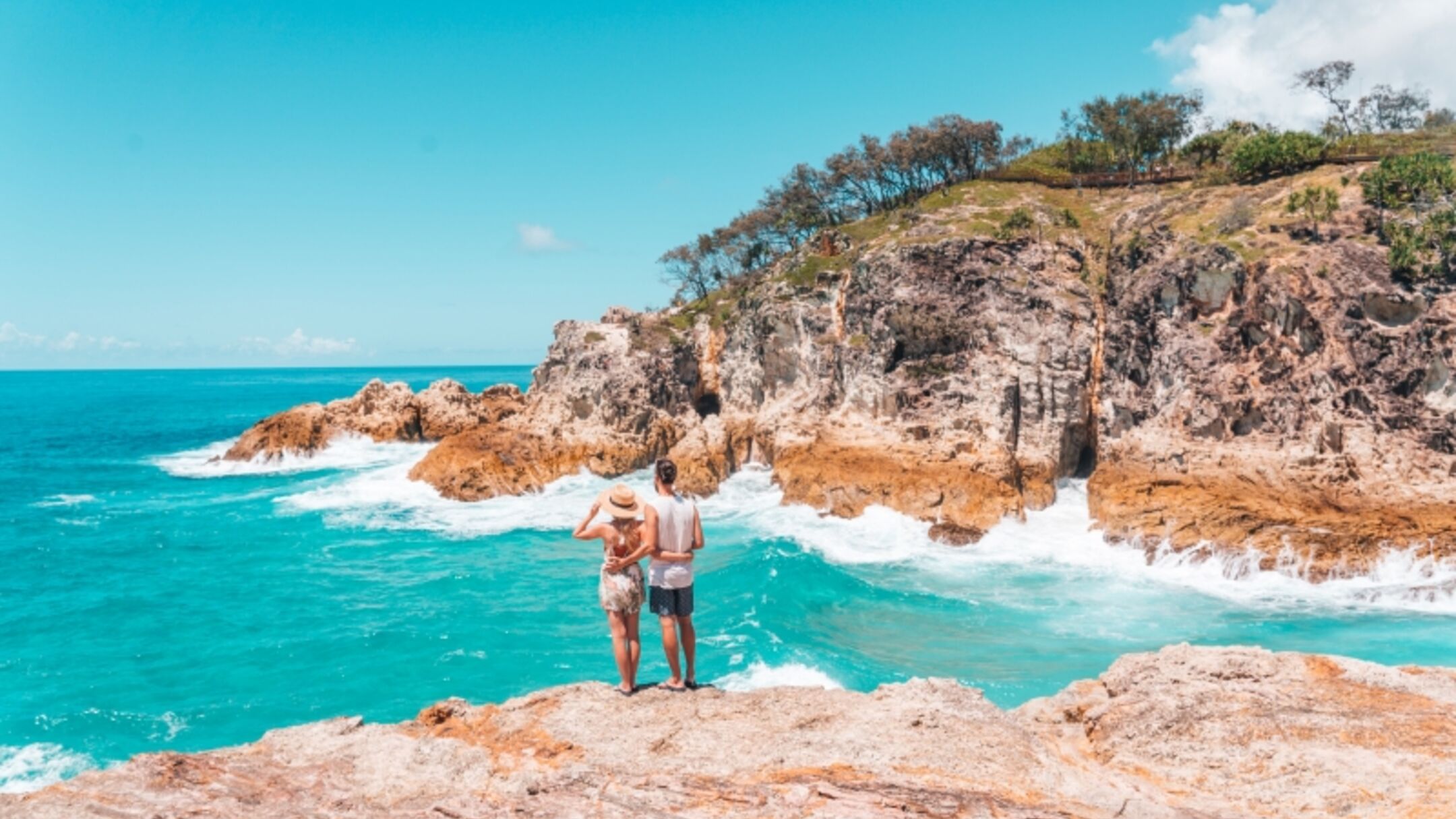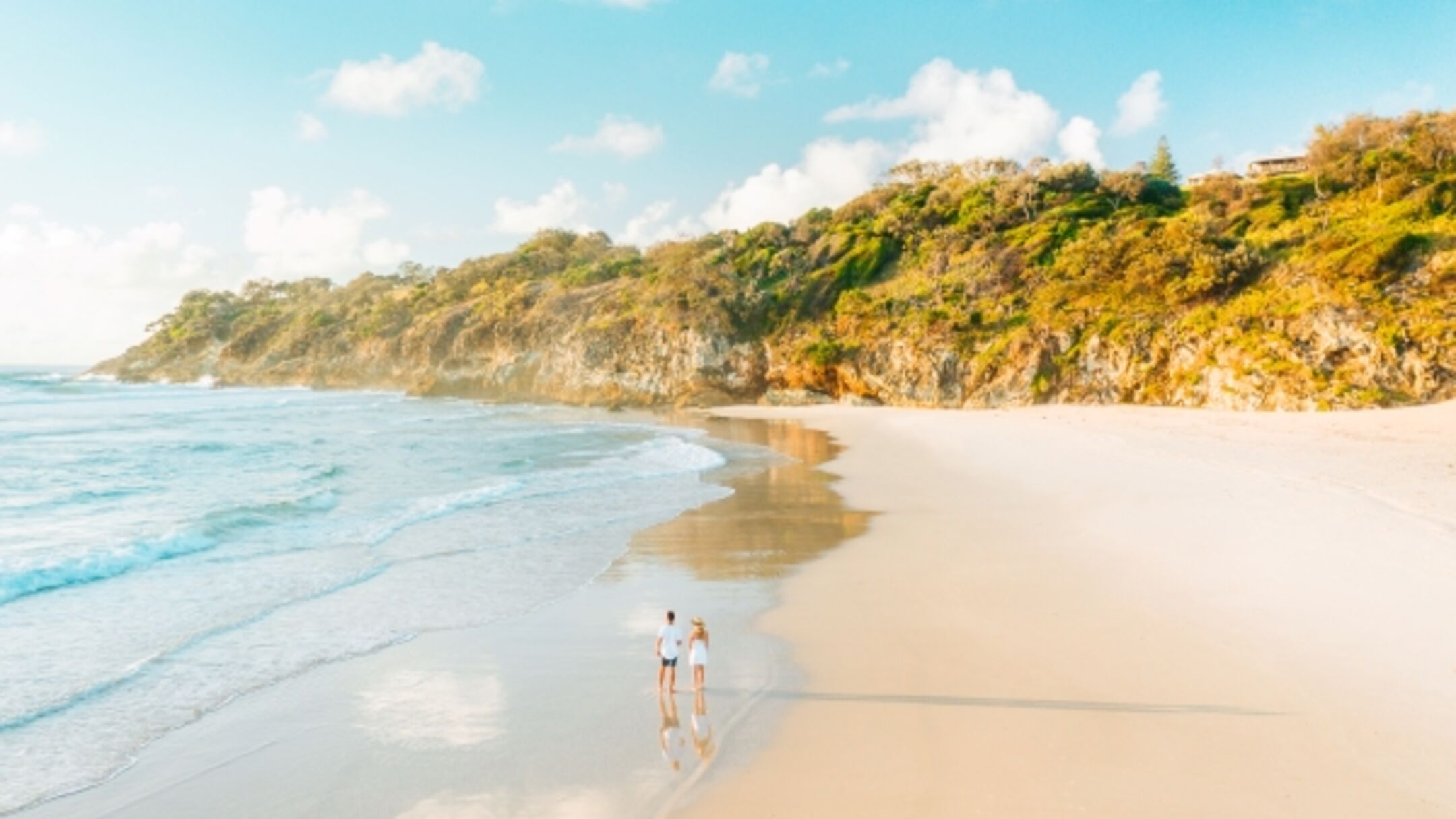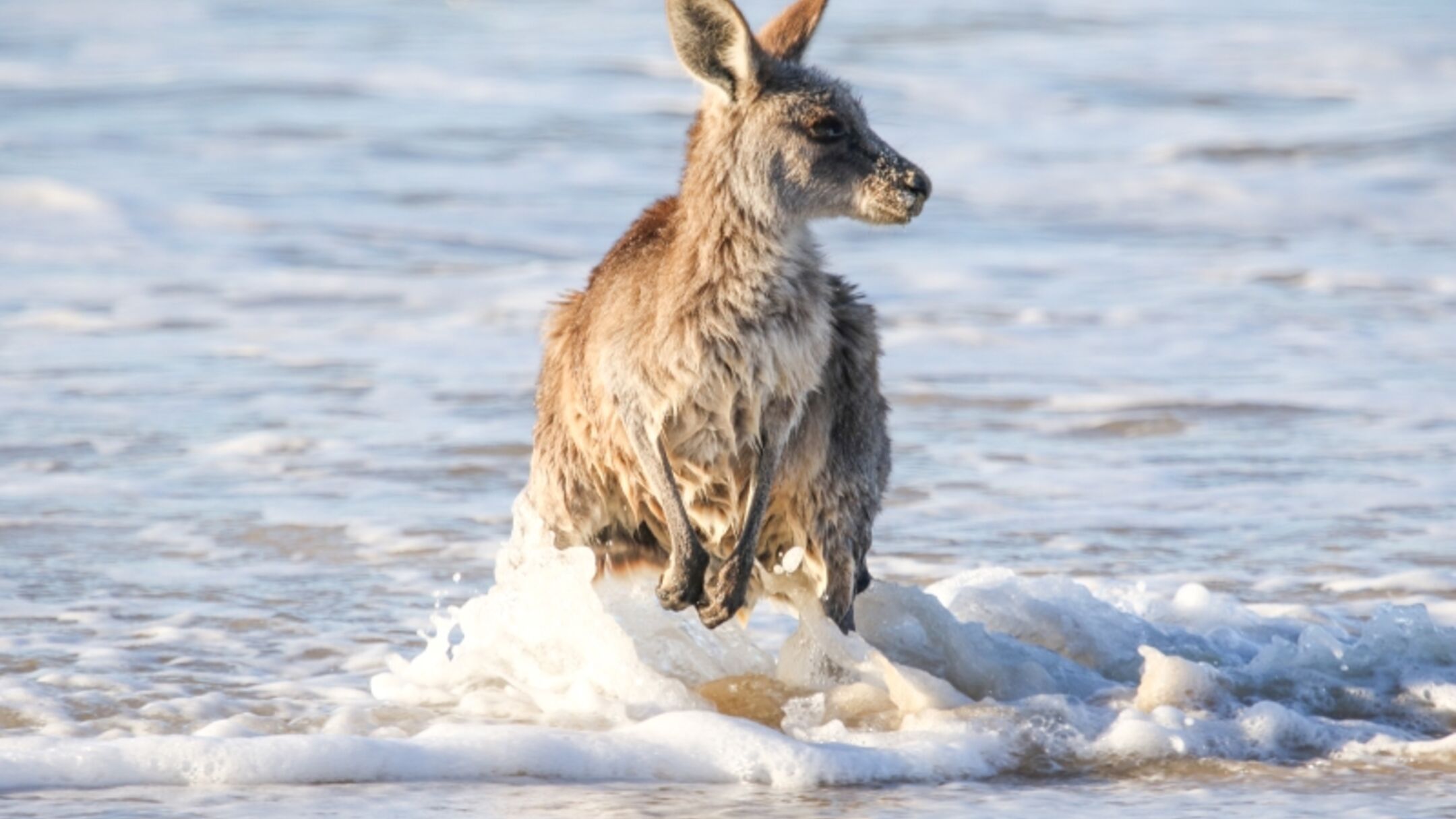 Price from: $132.00
Additional Information
Displayed price is a 'From rate' based on Flexible Vehicle Fares (includes passengers) which depend on your travel date and time and a Standard Car up to 5.4m long and under 2m wide. Valid for travel between 1st April 2022 to 31st March 2023. Prices may vary when booking for travel from 1st April 2023.
Stradbroke Island, known by locals as Straddie Island is located 30 km southeast of Brisbane, Queensland and it is the world's second largest sand island: about 38 km long and 11 km wide.
From endless summer adventures to awesome "whale-watching "winters, Straddie is the perfect spot for a holiday, short break or day trip.
Departing from Toondah Harbour in Cleveland, Brisbane the SeaLink vehicle and passenger ferries operate seven days a week, 365 days a year to beautiful North Stradbroke Island - or Straddie as it is affectionately known. The journey is part of the adventure! Relax in the onboard café for the 45-minute vehicle ferry or if you want to get to the island faster the passenger ferry takes 25 minutes to get to the island.
North Stradbroke Island is home to spectacular beaches, rich history, and iconic Aussie wildlife. Whether going to the day or longer Straddie has something for everyone. The island has three main townships all connected with sealed roads, so you don't need a 4wd to get around.
Make sure to check out the North Gorge Walk whilst on the island, the perfect vantage point to see kangaroos and birds on the headlands, and dolphins, manta rays and turtles in the crystal blue waters. Between May and October, you can even see the mighty humpback whales as the pass on their yearly migration!
That's not all! The island has multiple styles of accommodation from camping to hotels and holiday houses along with seafood shops and delicious eateries – some with expansive views of the water. There is also talented local artists and business owners with studios and shops on the island that are worth a visit, you can treat yourself and support small businesses at the same time.
Price includes return vehicle ferry with SeaLink North Stradbroke Island (Including all passengers). Enjoy the magic of Straddie for a day or longer! No matter the season, there is always a reason to visit North Stradbroke Island.
| Operates | Daily (refer below timetable) |
| --- | --- |
| Departs | Toondah Harbour, Cleveland. Arrives: Dunwich, Stradbroke Island. |
| Returns | Dunwich, Stradbroke Island. Arrives: Toondah Harbour, Cleveland. |
| Timetable | Refer to the North Stradbroke Island Vehicle Ferry Timetable for the most up to date departure days and times. |