Stradbroke Island Passenger Ferry - Return Water Taxi Ticket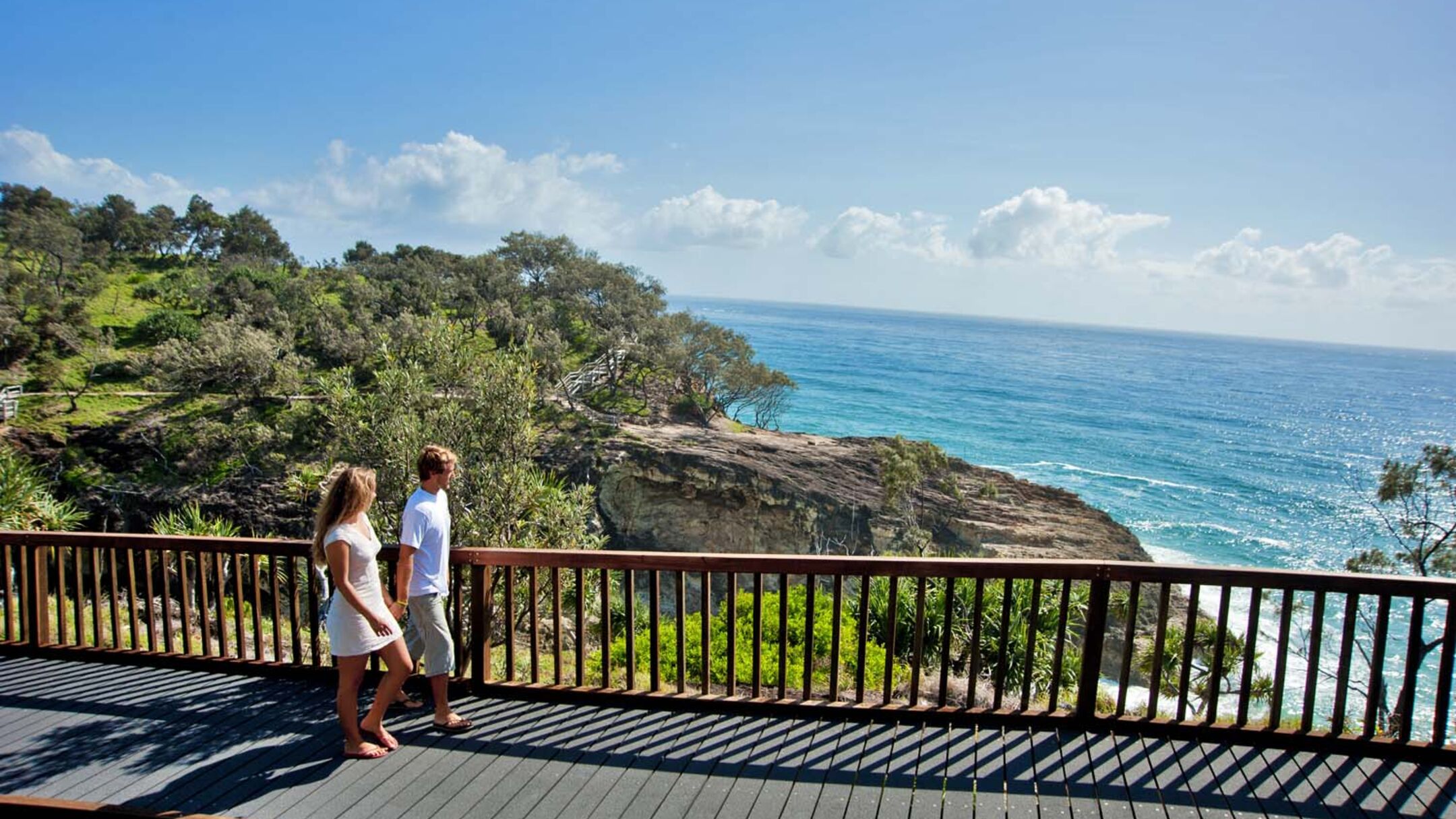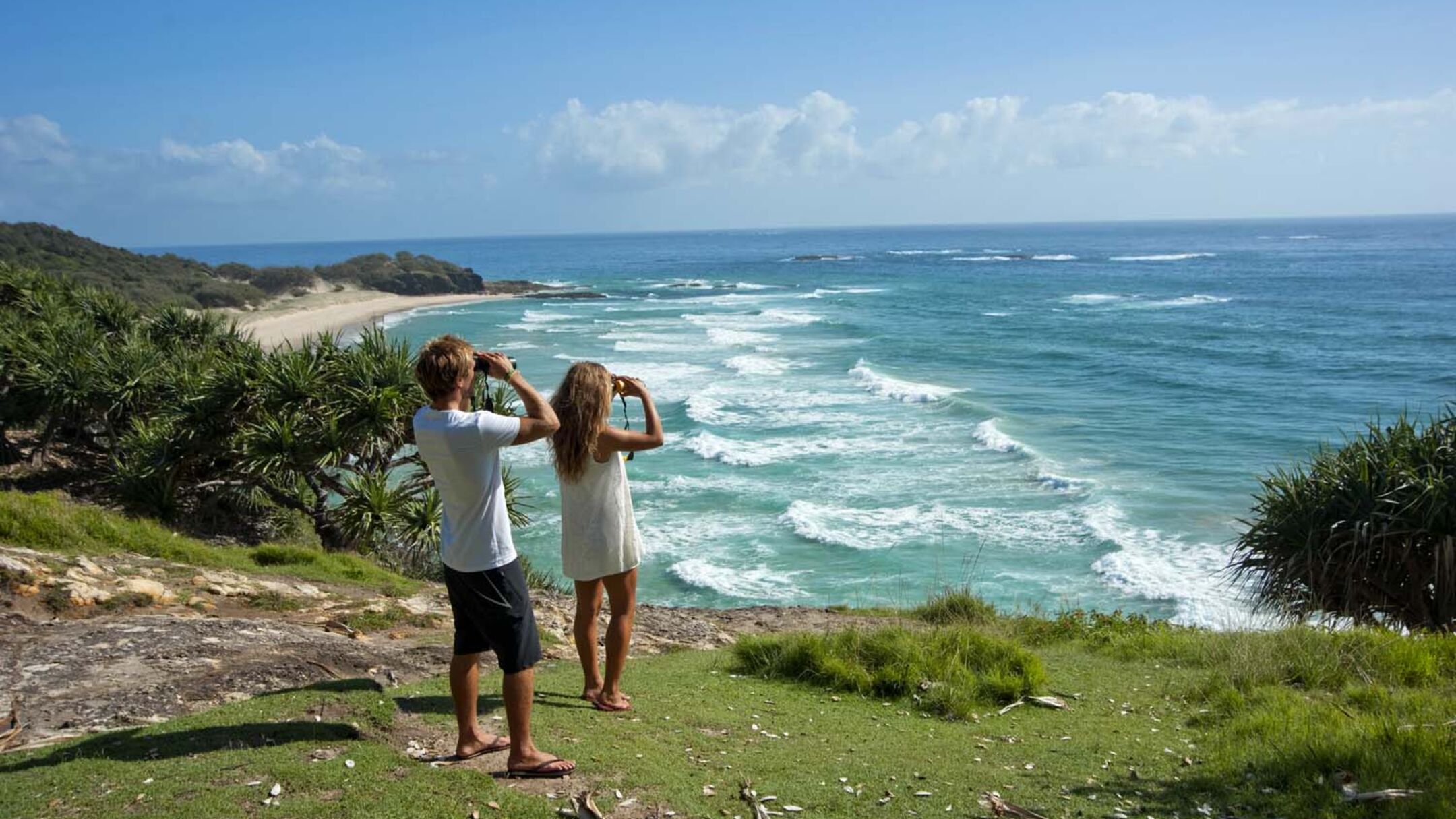 10% Member Discount
Brilliant Offers Member Price: $16.20
Normal Price: $18.00
Additional Information
From price is based on an Adult Return Passenger Ferry Ticket. Blackout dates apply: 14/04/22 – 19/04/22, 22/04/21 - 03/05/21, 01/10/21 - 04/10/21, 23/12/21 - 04/01/22, 21/01/22 – 26/01/22.
Each ticket is valid for 365 days from purchase date for travel anytime, any day, subject to availability.
The SeaLink Stradbroke Ferries passenger ferry (water taxi) operates 7 days a week with up to 14 return services daily. The trip takes 25 minutes and most services connect with the local island bus.
The water taxi terminal is at 3 Emmett Drive, Cleveland. Parking is available on the opposite side of the road and a zebra crossing guides you to the information office and the water taxi departure and arrival terminal.
| Operates | Daily (refer below timetable) |
| --- | --- |
| Departs | 3 Emmett Drive, Cleveland. Arrives: Dunwich, Stradbroke Island. |
| Returns | Dunwich, Stradbroke Island. Arrives: 3 Emmett Drive, Cleveland. |
| Timetable | Refer to the North Stradbroke Island Passenger Ferry Timetable for the most up to date departure days and times. |
Find out more about Stradbroke Island Transport.
Student & Concession Fares
Before you purchase a student or concession fare, ensure that you have a valid card in your possession when travelling on board our water taxi or vehicle ferry.
Please check our approved concession cards before purchasing a concession ticket, as the difference in a full fare will apply if you cannot present a valid card at the time of travel.